Create meaningful experiences for your customers.
Use your content to engage your audiences in a fun and interactive way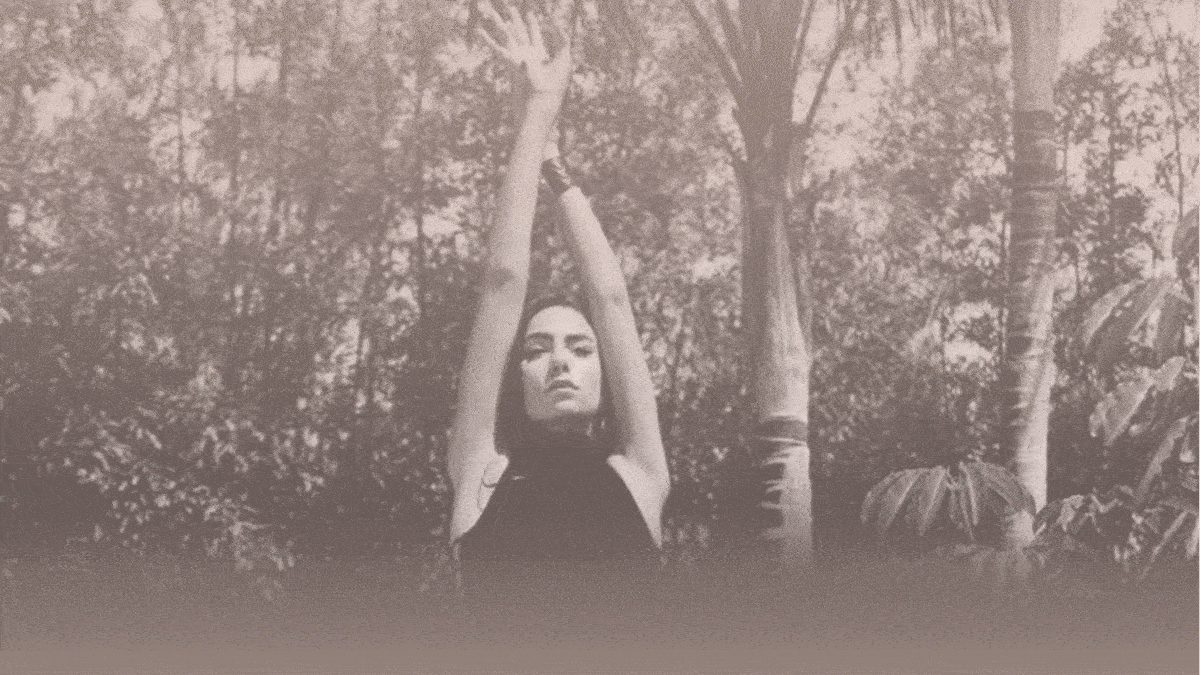 Captivate your audience through interactive storytelling
Engage your audience

Tell your story

Enable customers to interact with you and your content
Provide more personal outfit recommendations
Based on understanding customer's style and fit

Help drive shopper's discover process through your products and your messaging

Get to know your customers' preference
Reward your customers for online and in-store engagement
Entice your shoppers to experience touch points, whether online or in-store, with rewards

Strategically discount your products without damaging your brand image

Drive people to buy your products online and in-store
What Makes Us Special
Our platform is designed to increase your brand's exposure to potential shoppers and incentivize customers to purchase directly from you, increasing engagement and customer loyalty through every interaction.
Target New Customers with AI-Enabled Technology
Connect with new people that will love your products. With our powerful AI-enabled tools, you can target the people who are right for your brand.
Manage Slow-Moving Inventory Through Private Deals
Offer promotions and discounts on various classes of your inventory to select groups of customers and insiders through private deals.
Turn Shoppers Into Repeat Customers
Get to know your customers better. Group your existing customers, assign privileges, and drive personalized content to your insider groups.
Taking control of your inventory means more than just higher margins. Build brand following with your intended values.
The future of online sales belongs to the brands.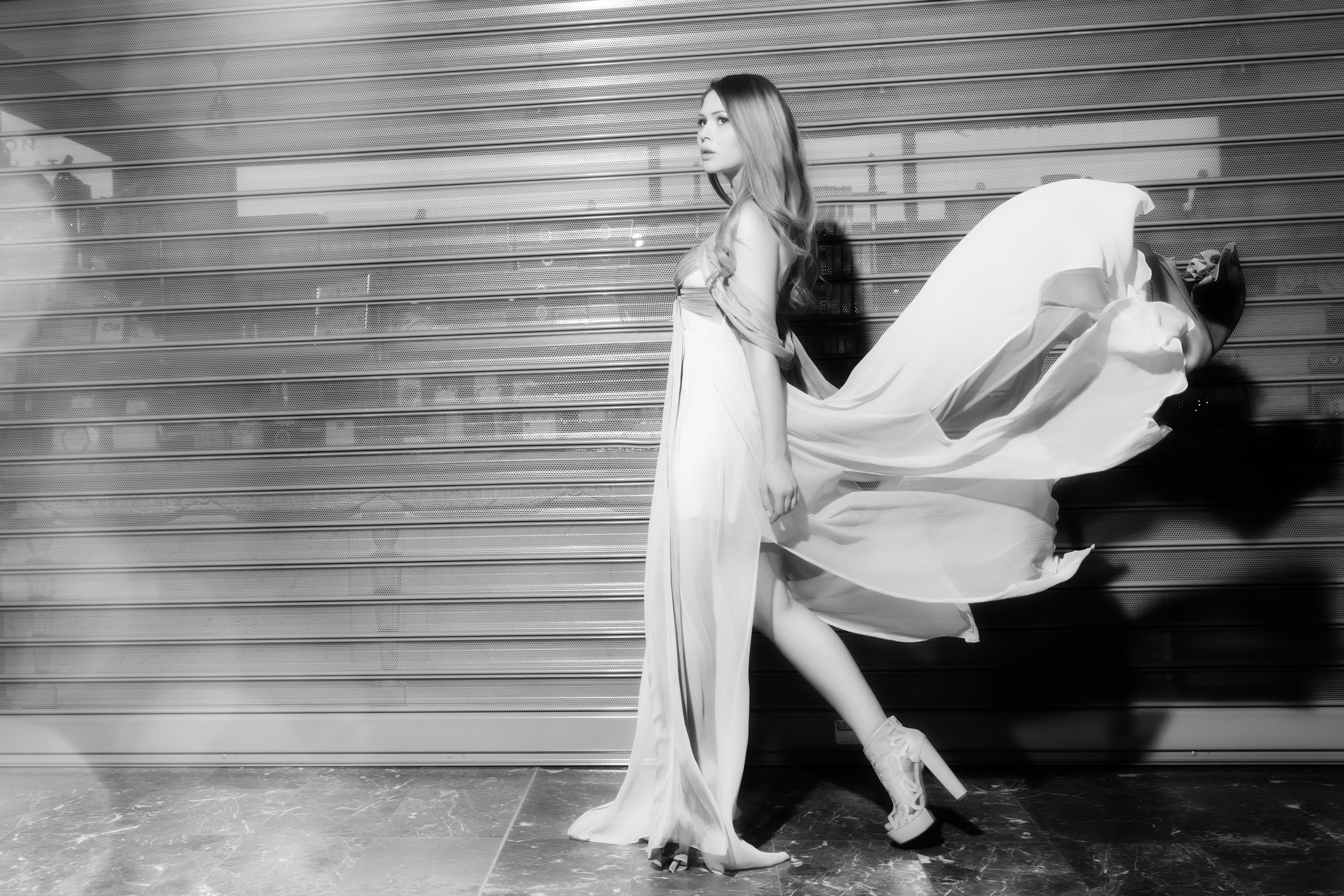 Request a free consultation and demo